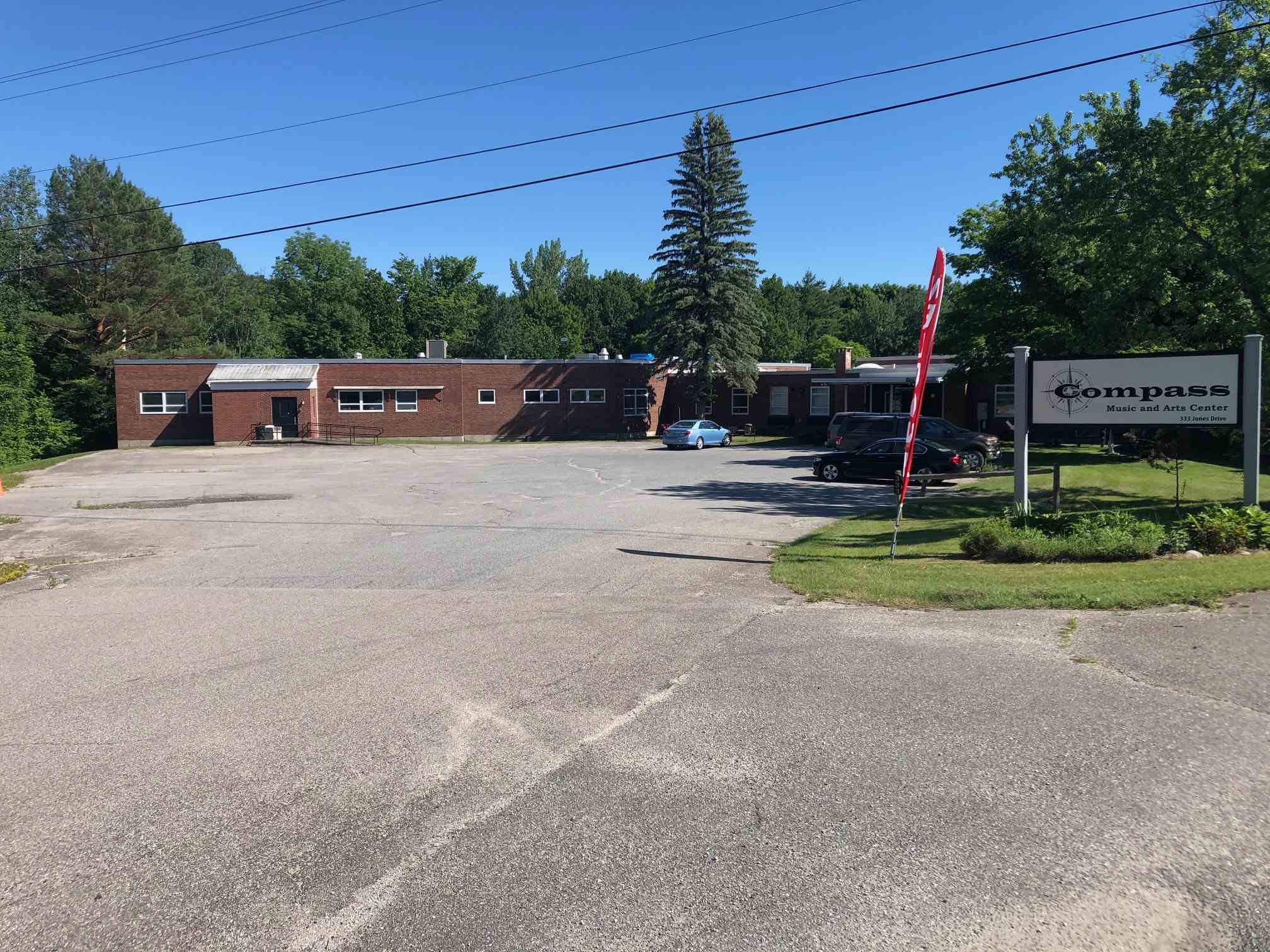 Brandon
MLS#: 4741672 Commercial $795,000.00
Located about 1.5 miles north of Brandon Town center, (2.2 mile drive including Park Village streets), this great income property or site for your business offers many possibilities. At nearly...
Read More >>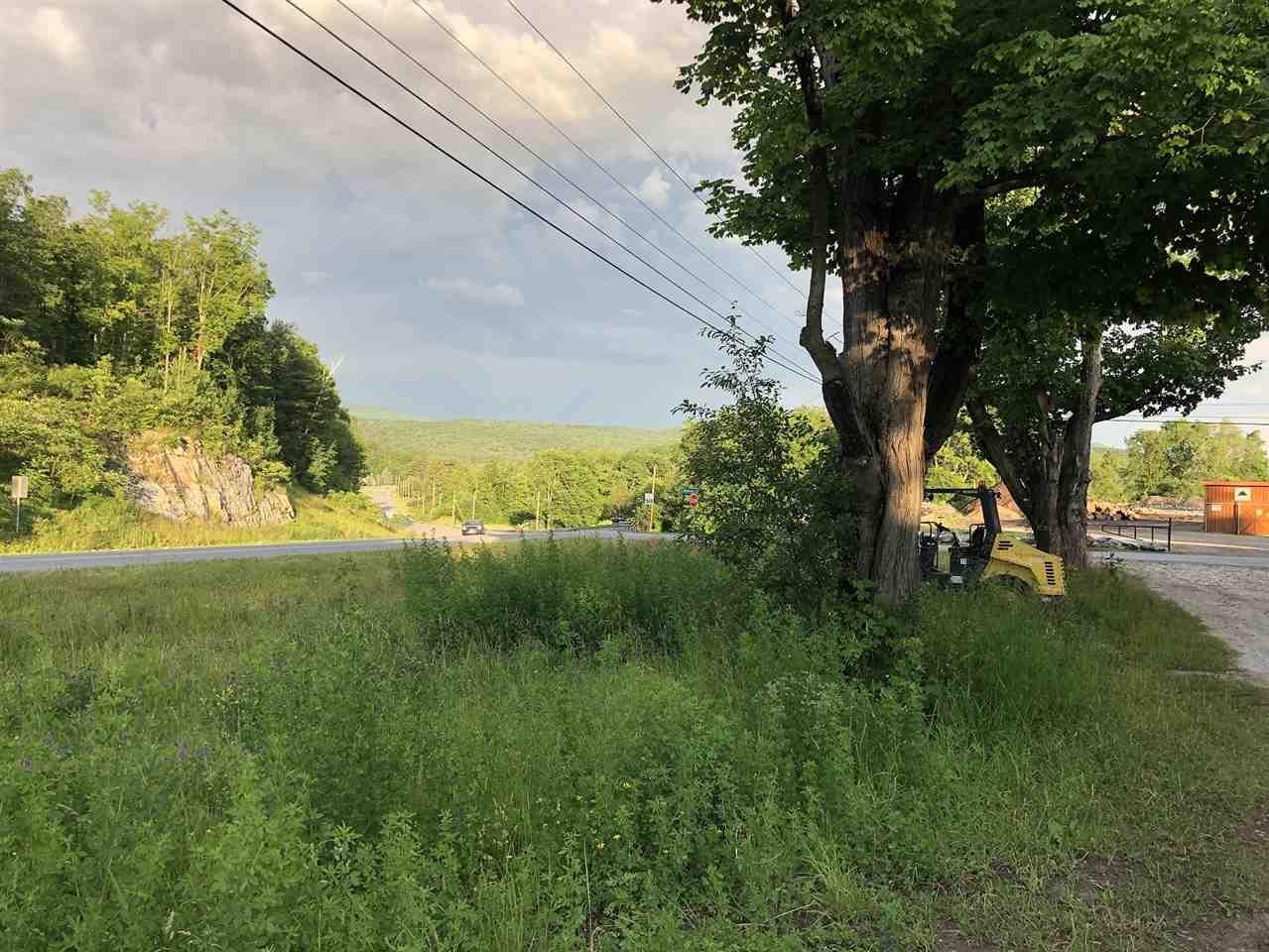 Brandon
MLS#: 4762729 Commercial $750,000.00
Nestled in Brandon between Rutland & Middlebury on high traffic Route 7, this land is the perfect location for your next business venture! Invest in over 35 acres of potential. Whether your goal is...
Read More >>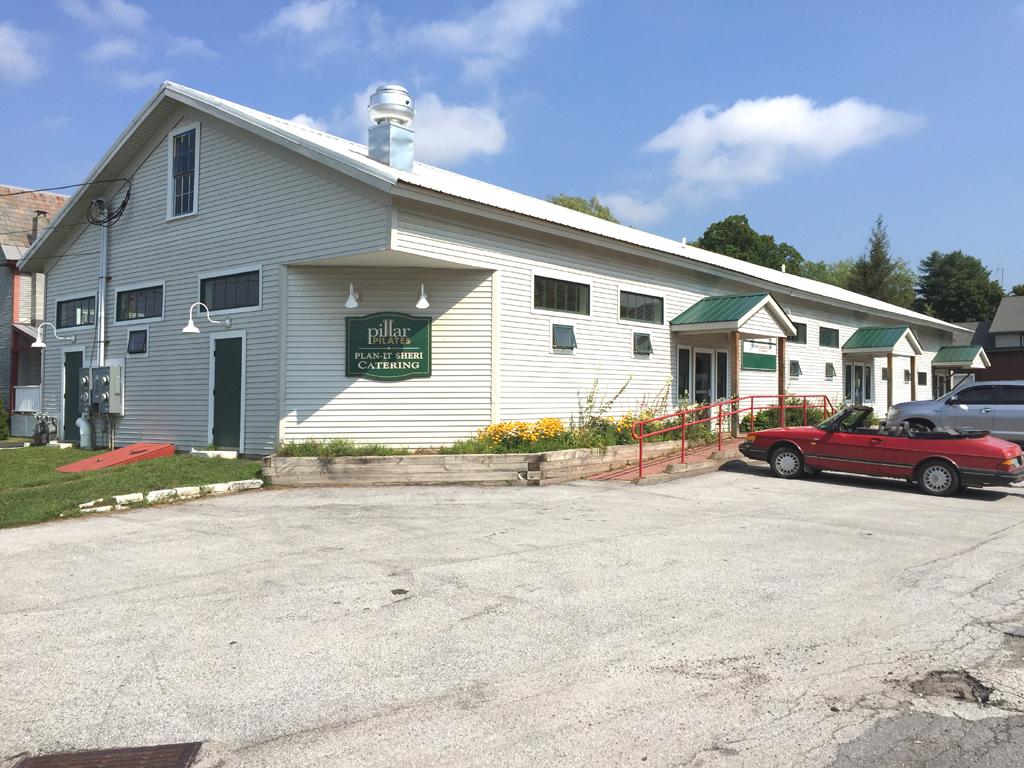 Brandon
MLS#: 4470280 Commercial $425,000.00
For Sale or Lease: Substantial Office / Retail / Service bldg just 2 1/2 blocks off state hwy and shopping center: wood frame & steel girded, wood sided 6,614 sq. ft. with 1,120 sq ft wood frame...
Read More >>